National Fundraising Campaigns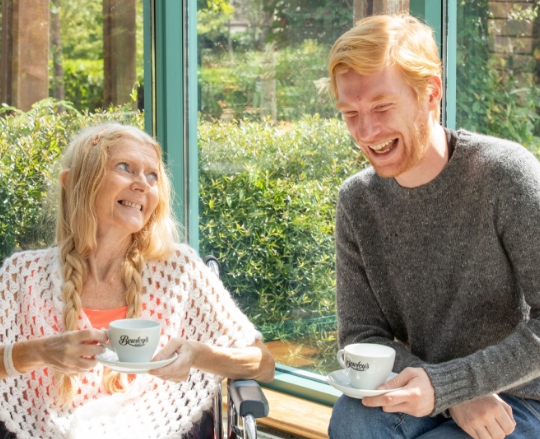 Bewley's Big Coffee Morning Social for Hospice
Gather your family, friends, neighbours or workmates to enjoy a cup of Bewley's coffee in support of your local hospice and homecare service. In 2022, we will be celebrating our 30th year of Bewley's Big Coffee Morning Social for Hospice!
Read more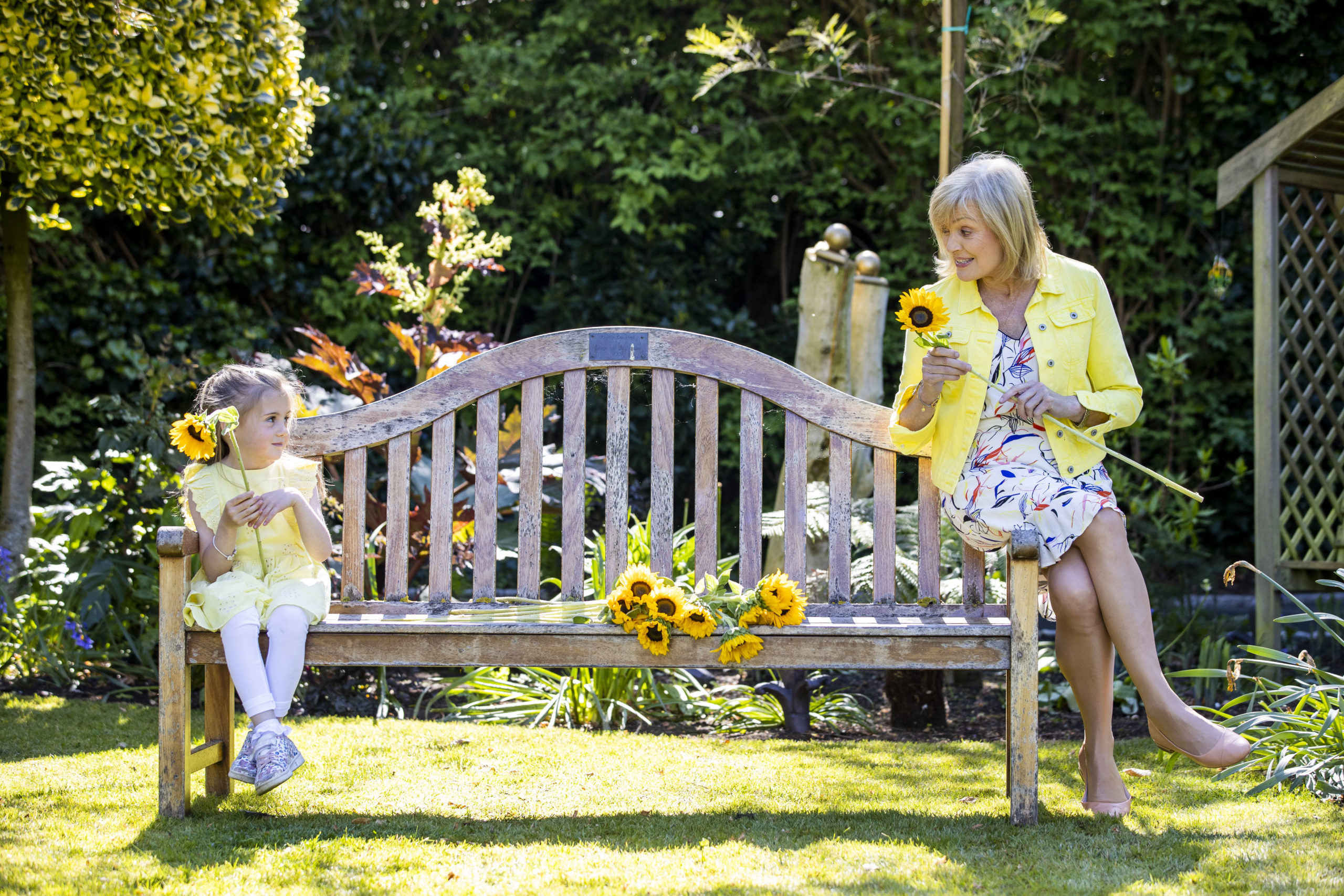 Hospice Sunflower Days
Hospice Sunflower Days is one of the leading national fundraisers in Ireland for voluntary hospice and specialist palliative home care services. In 2023, we will be celebrating our 33rd year of Hospice Sunflower Days!
Read more