National Fundraising Events
We run two national events to raise funds to support Hospice services across Ireland; Bewley's Big Coffee Morning Social for Hospice and Hospice Sunflower Days.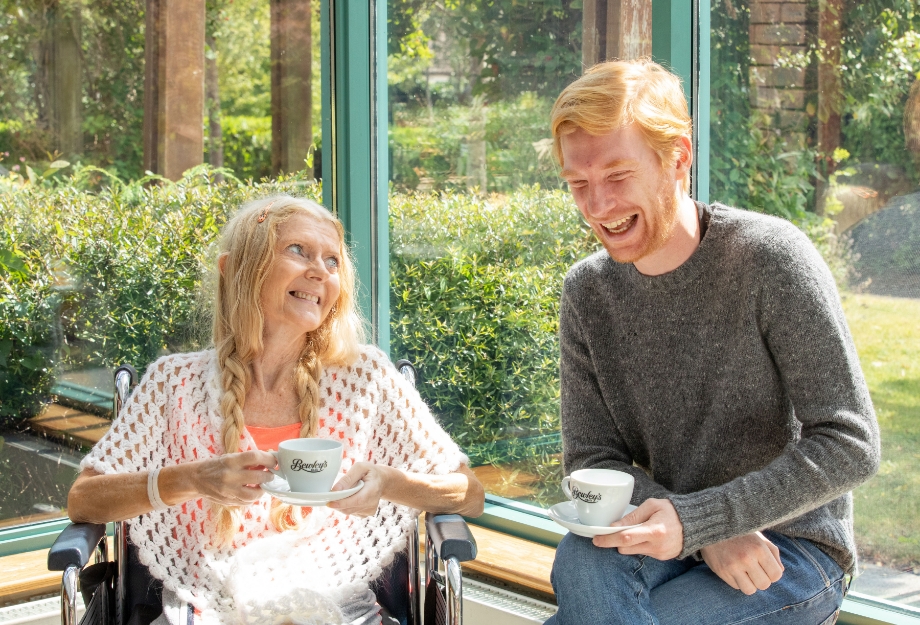 Bewley's Big Coffee Morning Social for Hospice
Bewley's Big Coffee Morning Social for Hospice is one of Ireland's longest established and most loved fundraisers in aid of specialist palliative hospice and homecare services all across Ireland. 2022 marks the 30th anniversary of the campaign and since inception over €41,500,000 has been raised to support frontline hospice care. Bewley's have proudly supported the campaign from the very beginning making this one of Ireland's most successful and longest standing charity partnerships. Hospice Coffee Morning has enabled local hospice groups to provide the best in person centred and excellent care to patients and families for over 30 years.
Hosting a Coffee Morning in 2022
As with all frontline organisations, the pandemic poses a massive challenge to our services for vulnerable patients and their families. That's why Bewley's Big Coffee Morning Social for Hospice has never been more important as its is our biggest annual fundraising event of the year. By hosting a coffee morning this September, you will be helping your local hospice to continue to provide specialist care to patients in your local community at a time when they need it most.
If you would like to host socially distanced or virtual coffee morning for your local hospice, you can register to host a coffee morning here.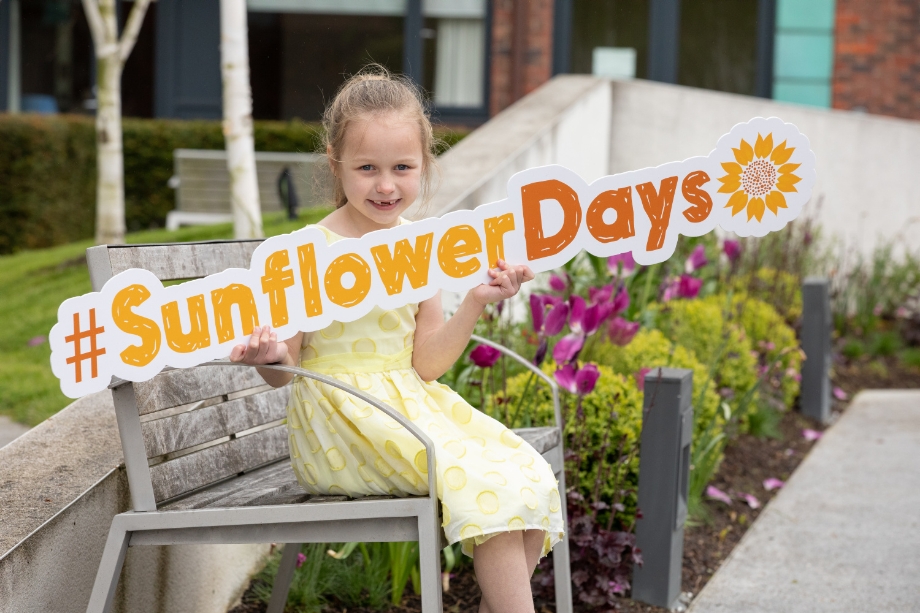 Hospice Sunflower Days
Hospice Sunflower Days is one of Ireland's longest established charity fundraisers. 2023 will mark the 33rd year of the campaign. We will return to the streets once again to raise funds for Hospice Sunflower Days on June 9th & 10th. Look out for volunteers taking donations in villages, towns and cities across the country!
Our Virtual Sunflower Remembrance Garden is open again this year for those who wish to  sponsor a sunflower in memory of a loved one whilst supporting their local hospice.
The virtual sunflower remembrance garden, will run for from May 11th, right through into June.  During this time members of the public are invited to dedicate a virtual sunflower in memory of a loved one and make a donation to their local hospice at www.togetherforhospice.ie/sunflowerdays
Sunflower dedications can be shared with friends or family members to let them know they are in your thoughts, with every euro raised going directly to the local hospice service. We are incredibly grateful for all donations, small or large.
Other ways to get involved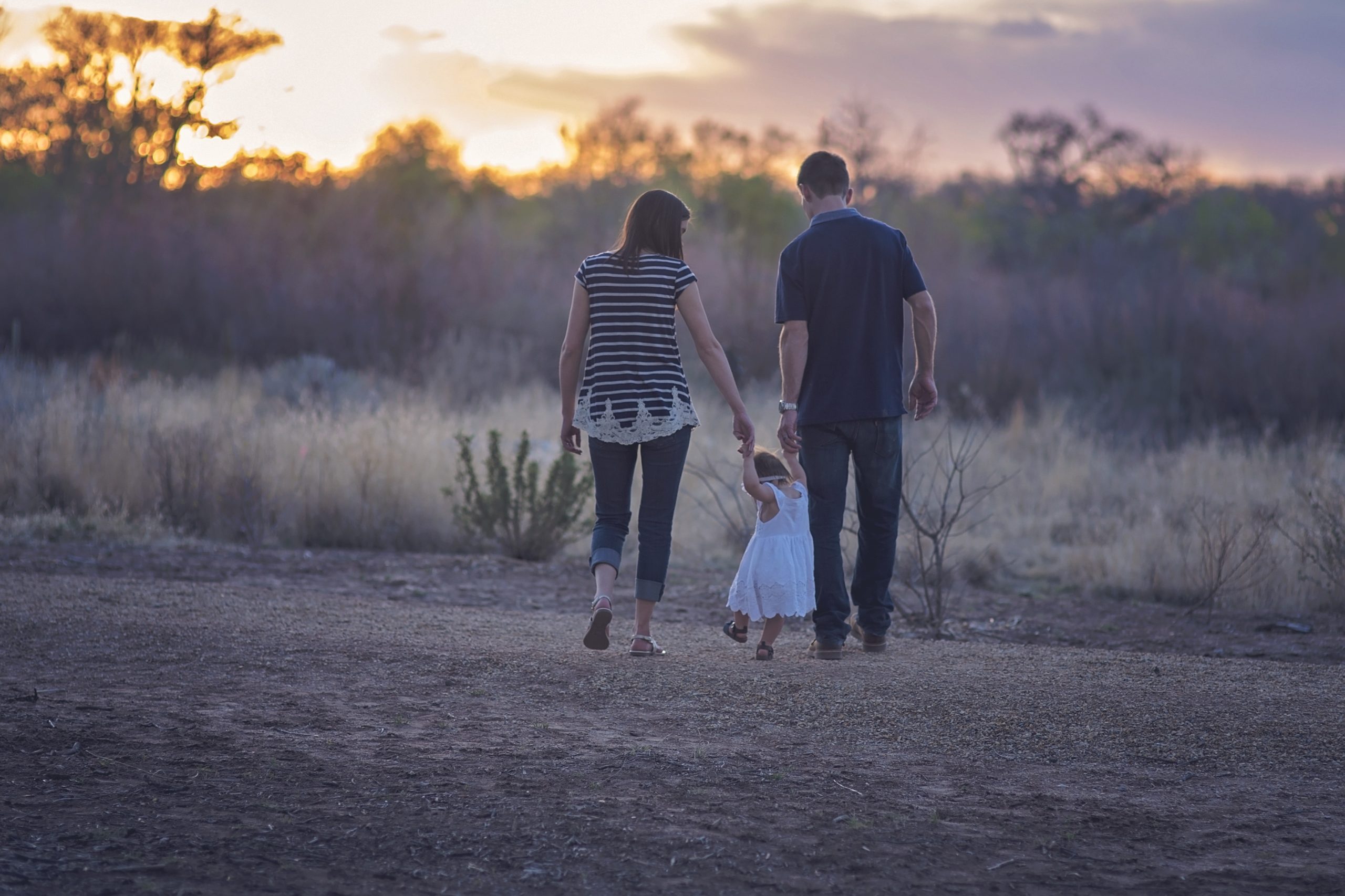 Legacies
Leaving a gift for hospice in your Will can be a simple but significant way to make a real difference to the lives of many. Over the years, hospices across Ireland have been fortunate enough to receive generous gifts and these gifts have allowed hospices to provide exceptional care and facility enhancements for patients and their families.
After remembering and providing for family and loved ones, we would be most grateful if you would consider leaving a gift to your Local Hospice. If you have experienced any of the services provided by your local Hospice at any time, you will understand that Hospice care is not just about a building – it is about people who care for, understand, support and encourage each other. It is also about offering the re-assurance of skilled medical and nursing care, whilst still recognising everyone as an individual and as a special person.
Your generosity will bring dignity, comfort and peace of mind at a most difficult and vulnerable time – what an important and wonderful legacy for your local community.
A gift to your local hospice in your will would be a future gift to local families needing hospice care at a very difficult time in their lives.
How to leave a legacy
Making a Will with the assistance of a solicitor gives you peace of mind and ensures that your wishes are carried out as you choose.
If you already have a Will, it is easy to amend it to include a gift to your local hospice. To find out more please contact your solicitor or find contact details for your local hospice here