After 32 years in existence the construction of a dedicated 20 bed Palliative Care Centre for the South East, on the grounds of University Hospital Waterford, which started in 2017 has now been completed and is on schedule for opening in 2020.
Waterford Hospice, in conjunction with the Health Service Executive has been working for many years to have this vital place of health infrastructure delivered to the people of the South East.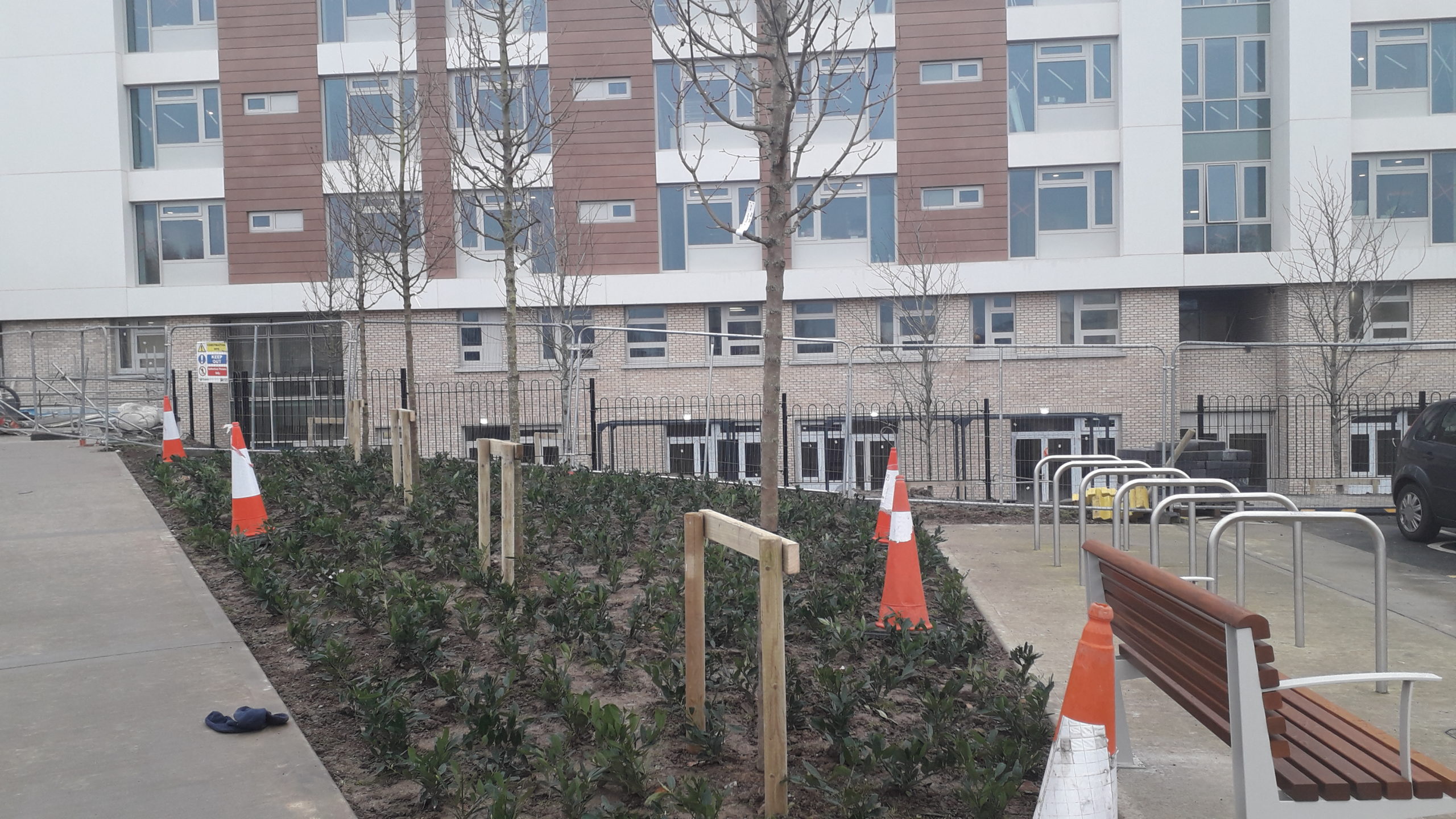 Waterford Hospice has pledged €6 million to the overall cost of the project and so far €4.6 million has been raised, thanks to the generosity of the people of Waterford City, County and South Kilkenny. With the continued help, dedication and commitment of the people of The South East we can reach our goal of raising the Final €1.4 million to provide a facility that will give both patients and relatives the dignity, care and privacy they deserve.